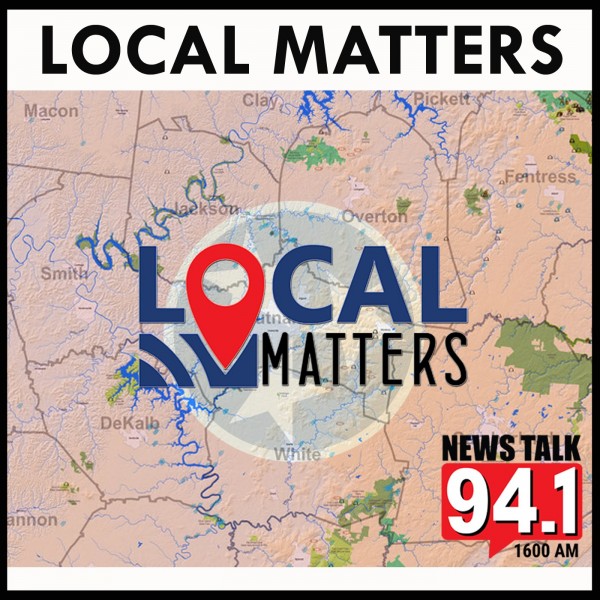 Sam Brooks & Upperman High School Baseball Head Coach
Michael Bowen, filling in for Sam Brooks, sits down with Wes Shanks, Head Baseball Coach for the Upperman Bees. They discuss his family, what it means to come from a sports-orientated family, the Upperman Bees' run to the state tournament, the scheduling during the regular season, and how it felt for the team knowing that they were "the team to beat."

Listen to the latest Local Matters Podcast… Presented by Office Mart.