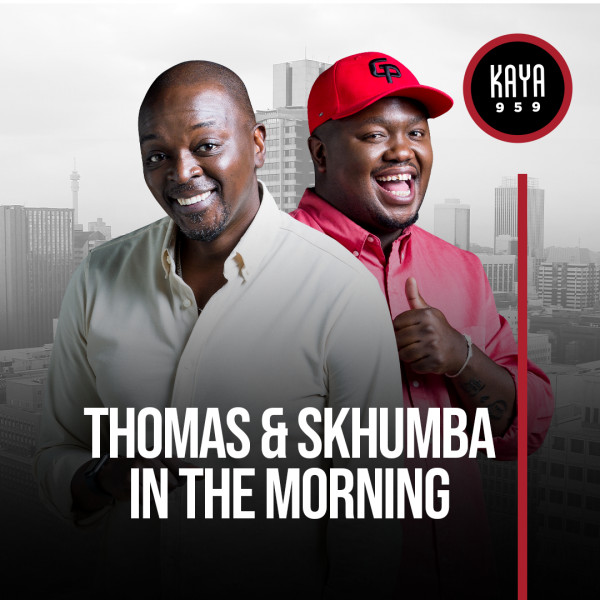 The "Block" That Hurt You The Most
Now, there are a few things in this world that hurt as much as being blocked by someone you love and care about. And we are not talking about celebs but rather getting blocked by friends, family, colleagues, or an ex.
So which block still haunts you until this day? Do you know what could've caused the block? Or you blocked them back even though it hurt like hell.