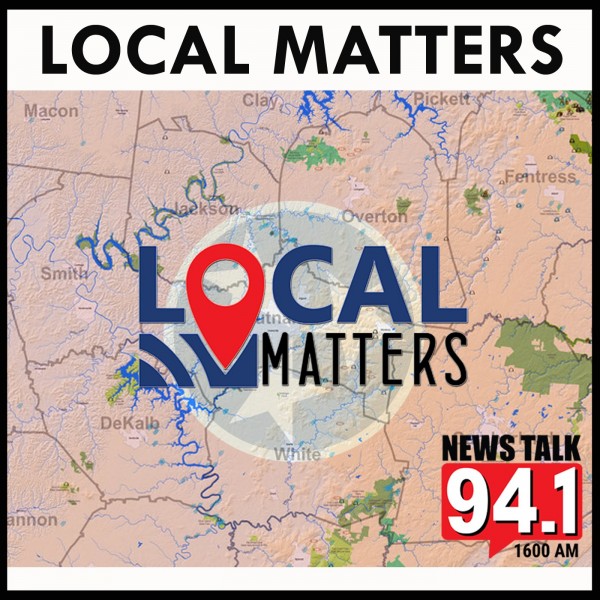 Ben Rodgers & City Of Livingston Updates
Ben Rodgers sits down with Curtis Hayes, Mayor of the City of Livingston. They discuss what led to him deciding to be a public servant, and running for City Council, and eventually Mayor, growth in the Upper Cumberland, the types of growth that he is seeing in Livingston, as well as ARPA funds, and how the city will be allocating and making use of those funds.

Listen to the latest Local Matters Podcast… Presented by Office Mart.