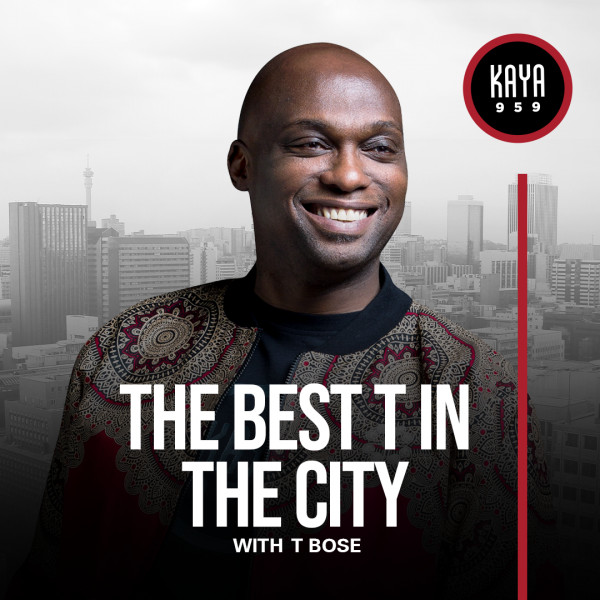 #MyOneSexMistake
What is that one mistake you made with your sex life?

If you were to give advice teens today about sex, based on your #MyOneSexMistake, what would it be?

What about sex myths/lies you were made to believe, and they spoiled the sex experience.

What were you told about sex and you followed and now wish you didn't eve try?