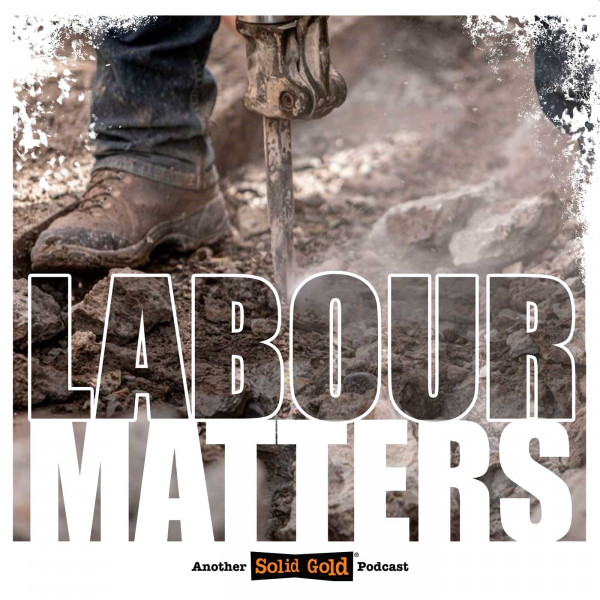 #020 New Codes on Managing COVID & Harassment
As we move into a changed work environment, hear Andrew's views on The Code of Practice on Managing Covid and The Prevention and Elimination of Harassment in the Workplace and how they will work in practice.
Prior to the enactment of the 1995 Labour Relations Act, labour law was rigid in terms of obeying rules but now there is now a greater focus on Codes to regulate the standards of behaviour. The Codes rely on self-discipline from employers, as employees can blow the whistle and run straight to the CCMA with any infringement. The Code on Managing Covid includes the issues of testing, vaccination, sick leave, policies and refusers.
The Code on Harassment introduces the umbrella term of 'harassment,' the law on racist and sexist behaviour and the concepts of 'bullying' and 'workplace bullying.'
Know your Codes: Andrew & Sarah Levy will be running two morning Zoom Webinars on the following dates
Session 1: The Code of Good Practice: Managing Covid in the Workplace: Tuesday 31 May 2022
Session 2: The Code of Good Practice on the Prevention and Elimination of Harassment in the Workplace: Thursday 2 June 2022
For more information email
cecilia@andrewlevy.co.za
or call +27 83 227 0286