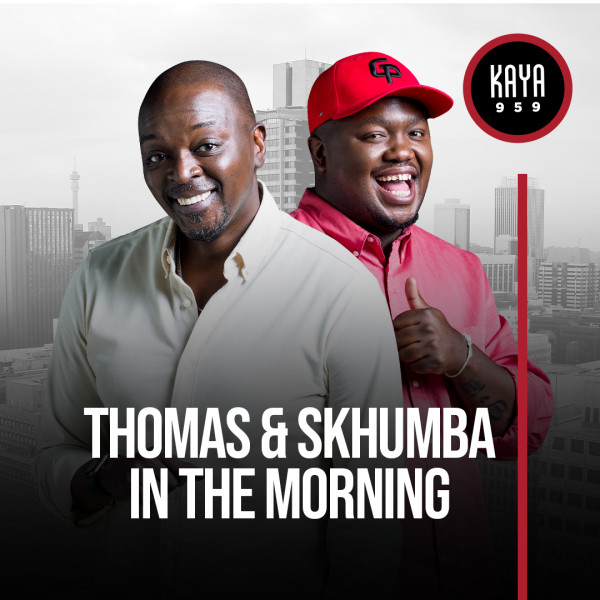 Dealing With Drinking And Driving In SA
Last week, a Tennessee Senate passed a Bill requiring drunk drivers to pay Child Support if they cause death of a parent.
Every weekend you are bound to come across a drunk driver in Joburg. Question is: Are we a society that enables drunk driving? Think about you and your circle of friends. Also, what are your views on how SA law/law enforcement (generally) deals with drinking and driving offences?