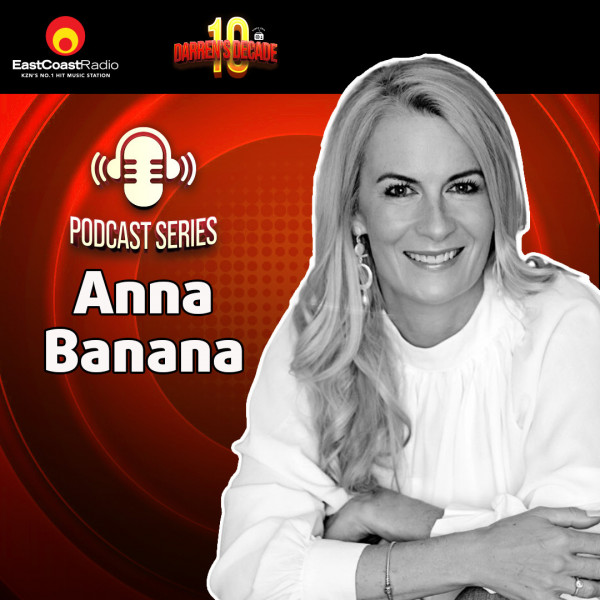 Anna Banana ask Darren 73 Questions
It's been a little over two months since the most beautiful couple, basically KZN's couple, tied the knot in the most intimate wedding. There was no way we were going to have the podcast series happen without having Anna Banana on one of them.

We obviously cannot equate their marriage using this one podcast, but when you truly listen to this podcast, you will experience the playful nature of their relationship from the moment they begin speaking. They use the popular Vogue '75 Questions' format and Darren has to answer them in lightning speed.

"What is your most favourite thing I have ever said to you? she asks in one of the many questions.

This podcast will give you some insight into the person Darren Maule is beyond the mic.

Darren's favourite films, books, food, music, interviews, and everything personal that has to do with Darren Maule is covered.

In between the interview you will hear and experience the atmosphere of their home - Mouse also gets a little word in.

You also get to learn about Darren's firsts - like that his first car was a Toyota Corolla.

So, who would Darren choose between Sky and Keri?