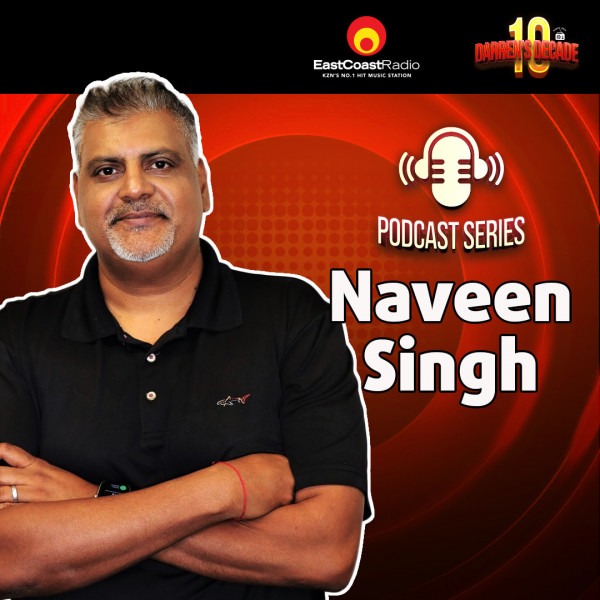 How did Darren Maule get hired? (Naveen Singh)
We speak to Naveen Singh, the programming manager of East Coast Radio back in 2011 when they were looking for a new presenter for the breakfast show.

Nobody really knew how it would work out but he loved Darren's storytelling ability. From 0 seconds you can tell that Darren and Naveen Sign are not just mere former colleagues but lifelong friends. They laugh, they rewind back to Darren Maule's first time on-air and to the stories of Darren before his sobriety.