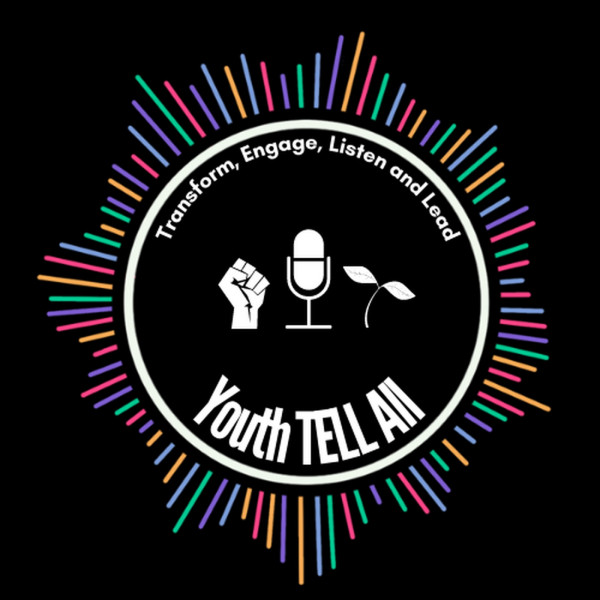 #7 S1E7 Mental health, activism and breaking down stereotypes
In this episode, 18-year-old Khahliso Myataza shares a deeply personal story about breaking down stereotypes in the activism space, and how this inspired her on a journey of intersectional activism focused on gender and climate change.

Hosted by Thembi Mathebula

Produced by Kiara Worth and Desiree Kosciulek from Youth@SAIIA, in collaboration with Solid Gold Podcasts.

Original music by Clinton Rautenbach.