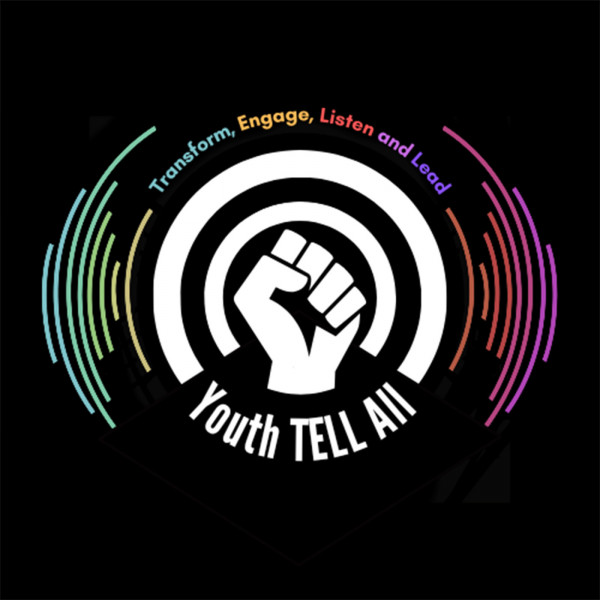 #2 S2E2 Finding Voice
Have you ever struggled to find your voice, unsure of what your place in society should be? La'eeqa Martin from Cape Town can relate and in this episode she shares a story about finding her voice and how this led her to become an advocate for sustainable development and social change.

Learn more about La'eeqa: https://www.linkedin.com/in/la-eeqa-martin02 or through https://www.africamattersinitiative.com/

Hosted by Bonolo Moikanyane and Zaheer Sooliman.

Produced by Kiara Worth and Desirée Kosciulek from Youth@SAIIA, in collaboration with Solid Gold Podcast Studios. Original music by Clinton Rautenbach.