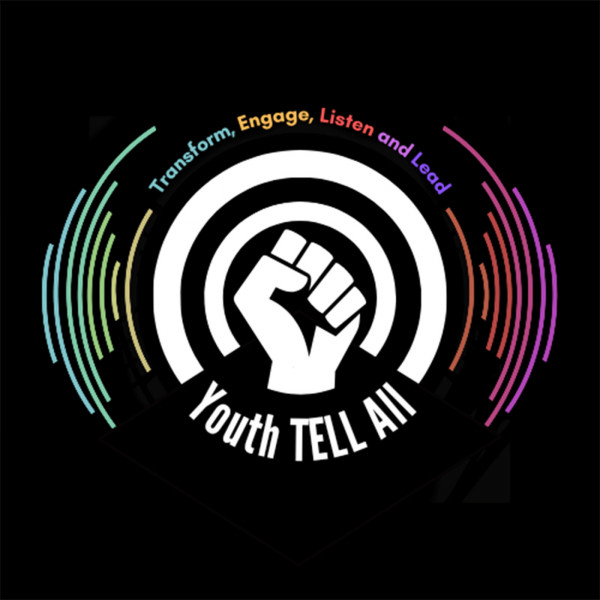 #3 S2E3 Behind the Scenes
Do you think that being famous is the only way to effect real change? In this episode, Kopano Moraka from Pretoria shares how she goes from wearing a glitzy dress under the limelight to working behind the scenes to advocate for climate and environmental action.

Learn more about Kopano's work: IG: @kopano_moraka or Twitter: @kopano_moraka

Hosted by Bonolo Moikanyane and Zaheer Sooliman.

Produced by Kiara Worth and Desirée Kosciulek from Youth@SAIIA, in collaboration with Solid Gold Podcast Studios. Original music by Clinton Rautenbach.