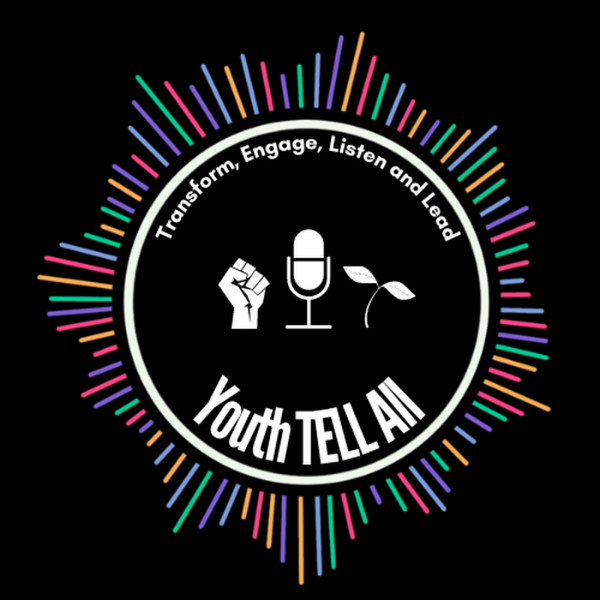 #6 S1E6 Intersectional feminism in South Africa
In this episode, 18-year-old Hajar Ahjum-Mathee from Cape Town shares her story of how she became an intersectional feminist, and how this inspired her to become an activist for social change.

Hosted by Rachael Guise-Brown

Produced by Kiara Worth and Desiree Kosciulek from Youth@SAIIA, in collaboration with Solid Gold Podcasts.

Original music by Clinton Rautenbach.