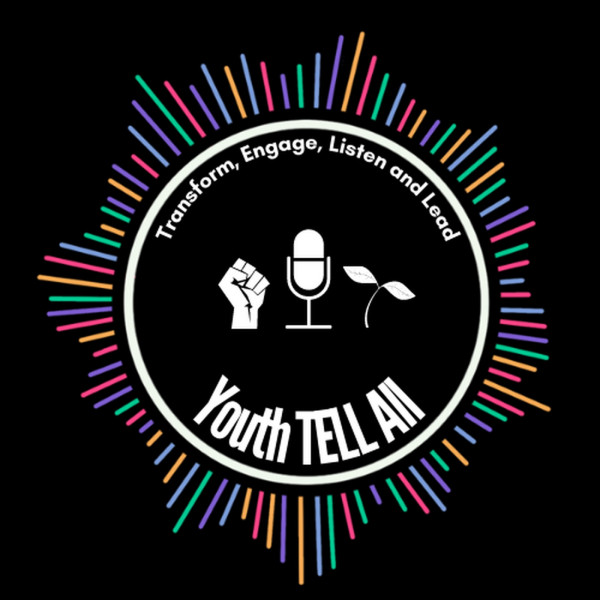 #5 S1E5 Writing as a tool for environmental activism
In this episode, 18-year-old Thembi Mathebula from Alberton shares her story about how she discovered the power of writing and became a catalyst for change in her community, after being involved in the Young Reporters for the Environment (YRE) initiative run by WESSA.

Hosted by Khahliso Myataza

Produced by Kiara Worth and Desiree Kosciulek from Youth@SAIIA, in collaboration with Solid Gold Podcasts.

Original music by Clinton Rautenbach.