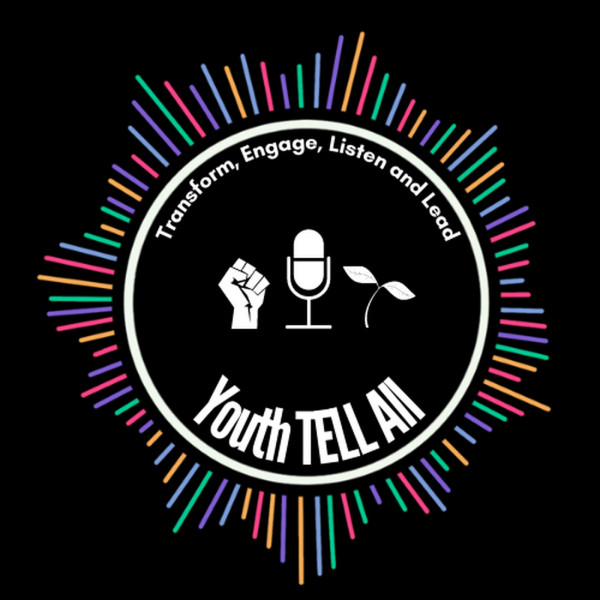 #3 S1E3 The journey to the COP26 climate negotiations
In this episode, 20-year-old Sibusiso Mazomba from Johannesburg shares his story of being an official youth delegate for the COP26 climate negotiations in Glasgow, and the journey he went on to get there.

Hosted by Almaaz Mudaly.

Produced by Kiara Worth and Desiree Kosciulek from Youth@SAIIA, in collaboration with Solid Gold Podcasts.

Original music by Clinton Rautenbach.