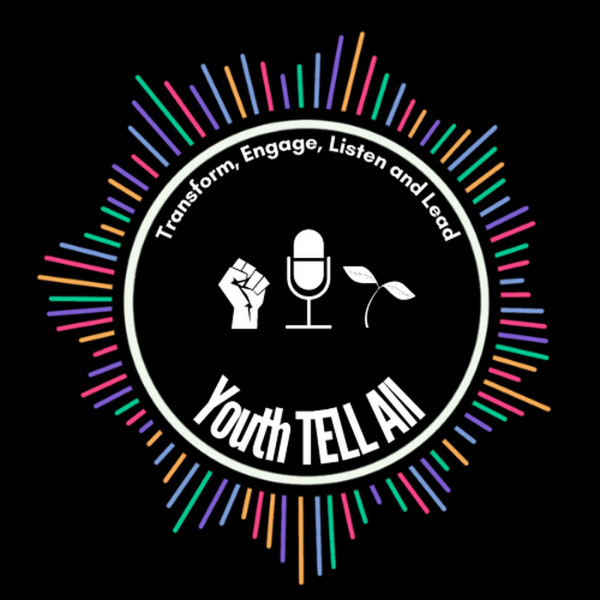 #2 S1E2 Using technology and innovation to tackle the climate crisis
In this episode, 15-year-old Almaaz Mudaly from Johannesburg shares her story of how using technology and innovation can help to tackle the climate crisis, and how this needs to be included in climate policy.
Hosted by Sibusiso Mazomba.
Produced by Kiara Worth and Desiree Kosciulek from
Youth@SAIIA
, in collaboration with Solid Gold Podcasts.
Original music by Clinton Rautenbach.