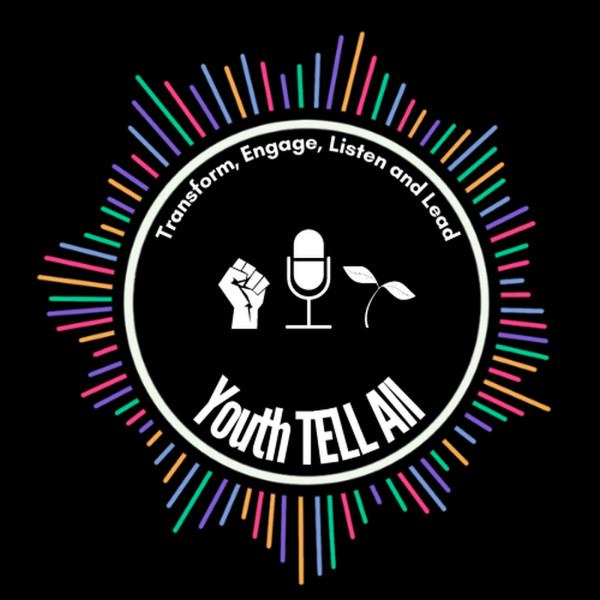 #1 S1E1 Artivism - bridging the gap between art and activism
In this episode, 19-year-old Zaheer Sooliman from Johannesburg shares his story of how he combines art and activism to inspire change, bridging the gap between creativity and policy for climate action.

Hosted by Hajar Ahjum-Mathee.

Produced by Kiara Worth and Desiree Kosciulek from Youth@SAIIA, in collaboration with Solid Gold Podcasts.

Original music by Clinton Rautenbach.