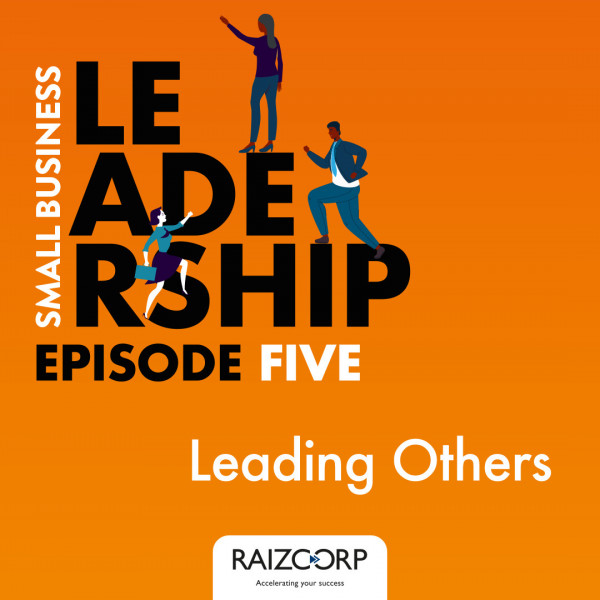 Leading Others
Congratulations! Your business is doing well and you're growing every day. You've decided to employ more people to fill in competency gaps, but . . . are you about to hit the 'valley of death'?
Every growing business hits three tripwires as it begins to scale – three points when a leader will realise he or she has bitten off more than they can chew. At each of these points, a leader has a very important decision to make: learn and grow with the organisation, or keep the status quo and crumble. These necessary shifts for growth can leave even the most confident leader feeling incompetent and overwhelmed.
In episode five of his Small Business Leadership podcast series, Allon discusses the changing dynamics of leading others as an organisation scales. Listen in to hear if any of these scenarios are your current reality.