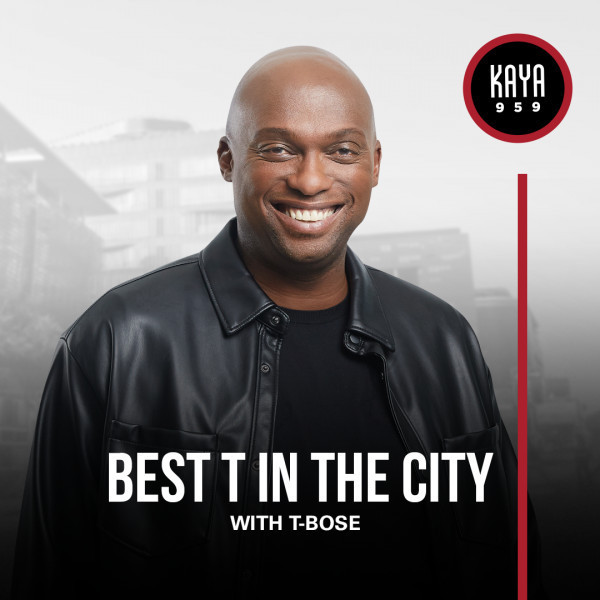 #HowToTellHerSheIsBadInBed
"Men don't know how to give negative sex feedback, out of respect for her." Is this true?

Have you ever received a sex performance review from a guy, especially when it was bad? How did he put it? Or did he ghost you? #HowToTellHerSheIsBadInBed

Girl, can you handle negative sex performance review? Or will this damage your self-confidence?