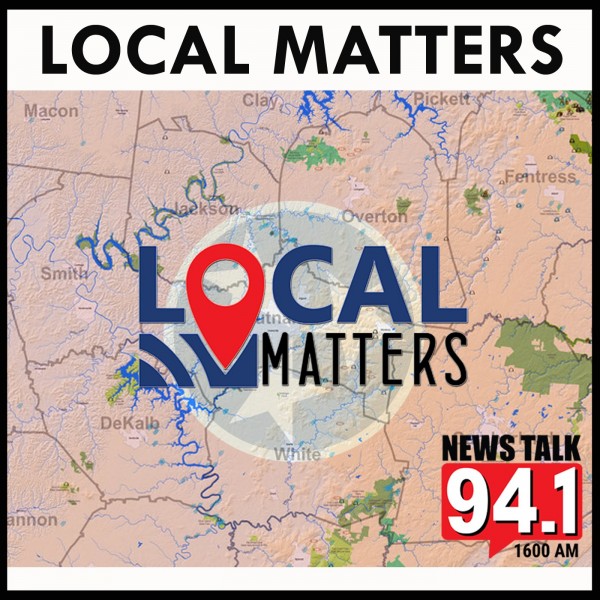 Tiffany Anton & Meet Kelly Judd
Tiffany Anton talks with Kelly Judd, General Manager of Perfect-Roof LLC, and Founder of Upper Cumberland Events. They discuss what Upper Cumberland is, and the areas that they focus on serving, what led him to branch out into entrepreneurship and start his own business, as well as what Perfect-Roof LLC is, and the various services that they provide.

Listen to the latest Local Matters Podcast… Presented by Office Mart.