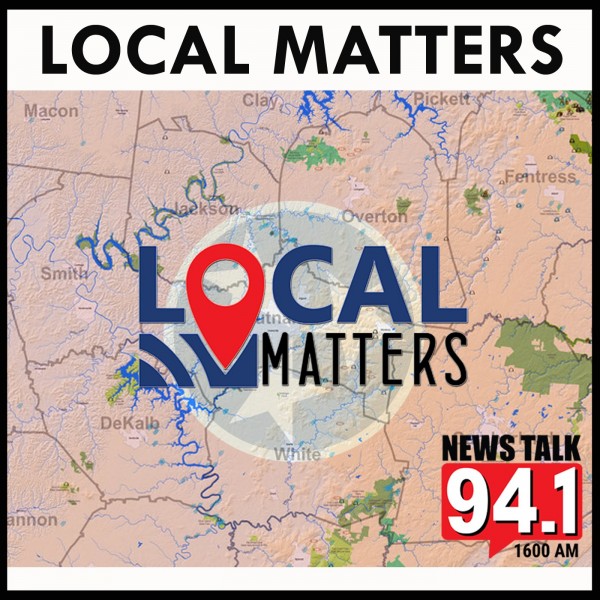 Bob Bell & Combining Nursing And Engineering At TTU
Bob Bell sits down with Tennessee Tech University School of Nursing member Dr. Melissa Geist, and School of Engineering members Dr. Andy Pardue and Dr. Robby Sanders. They discuss the Clinical Immersion at Disciplinary Interfaces course at TTU, what it is, how it combines nursing and engineering, the role that 3D printing plays in the curriculum, and how the various Colleges & Schools at TTU are able to come together and assist one another on their respective projects.

Listen to the latest Local Matters Podcast… Presented by Office Mart.