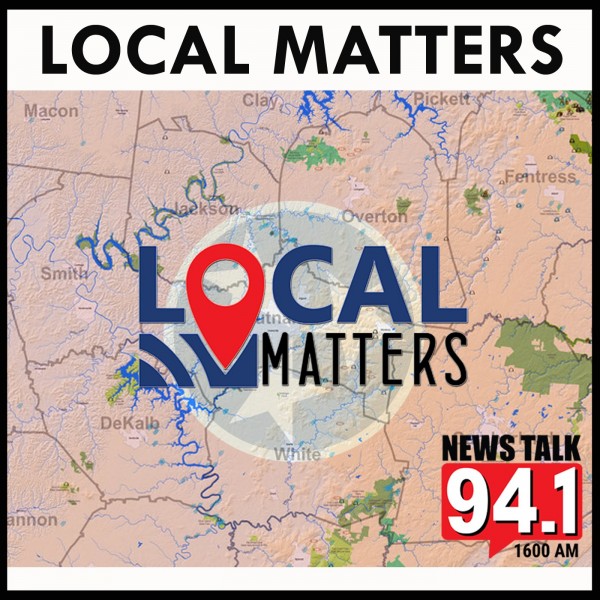 Sam Brooks & Meet James Massengille
Sam Brooks and Michael Bowen meet with James Massengille of Overton County and Cumberland University fame. They discuss his time growing up and playing football and baseball in Livingston, what brought him to Cumberland University, as well as his experience serving on the search committee for Cookeville High School's new Head Football Coach, what the process was like, and how they landed on Taylor Hennigan as CHS's new Head Football Coach.

Listen to the latest Local Matters Podcast… Presented by Office Mart.