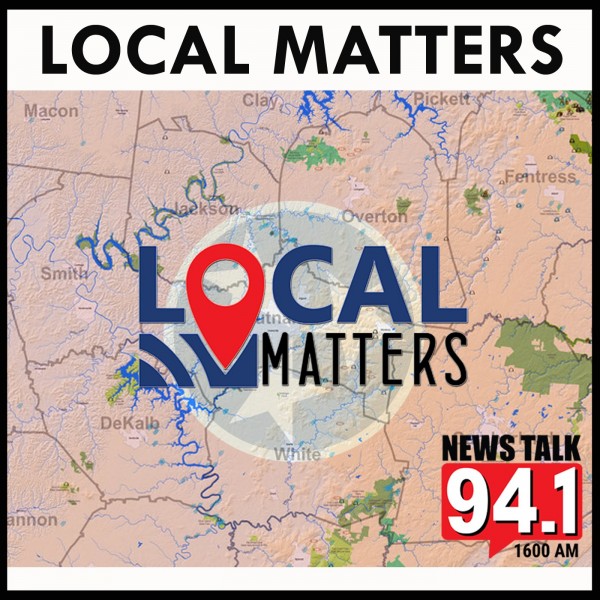 Bob Bell & Dr. Phil Oldham And Tennessee Tech University
Bob Bell talks with Tennessee Tech University President Dr. Phil Oldham. They discuss several of the new buildings that have opened on campus over the past year, who some of the star alumni from TTU have been over the years, and what they have gone to achieve in their lives, as well as the plans to renovate Tucker Stadium, and introduce a football operations center at the school.

Listen to the latest Local Matters Podcast… Presented by Office Mart.