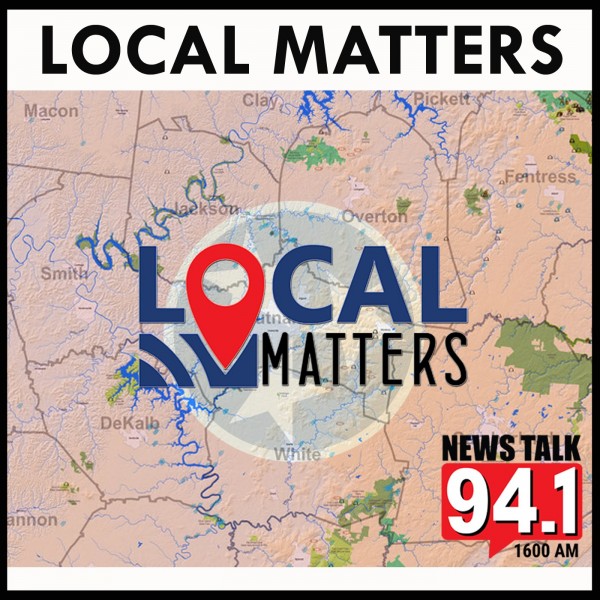 Sam Brooks & New Cookeville High School Head Football Coach
Sam Brooks and Michael Bowen sit down with new Cookeville High School Head Football Coach Taylor Hennigan, and CHS Principal Max Pettet. They discuss Taylor's time growing up in Cookeville, his family's history with sports, how it feels to be the new CHS Head Football Coach, the value that football programs bring to the area, and the importance of getting local kids involved in the sport, as well as the legacy that former Head Coach Jimmy Maynord leaves, and what the hiring process was like trying to fill the role of Head Coach at CHS.

Listen to the latest Local Matters Podcast… Presented by Office Mart.