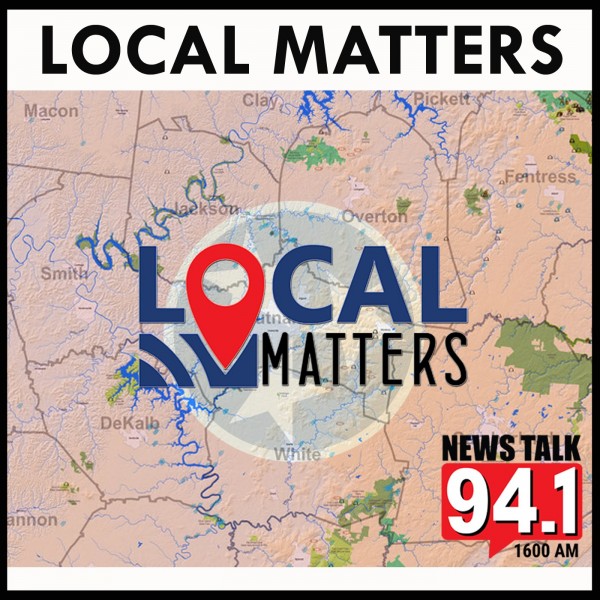 Sam Brooks & Meet David Sadler
Sam Brooks meets with David Sadler, of Overton County sports fame. They discuss his time growing up in Livingston, his time playing football in college, along with his struggles with alcoholism as a young adult, and how he uses his life experiences and struggles to speak to classes, and help motivate athletes to make good decisions.

Listen to the latest Local Matters Podcast… Presented by Office Mart.