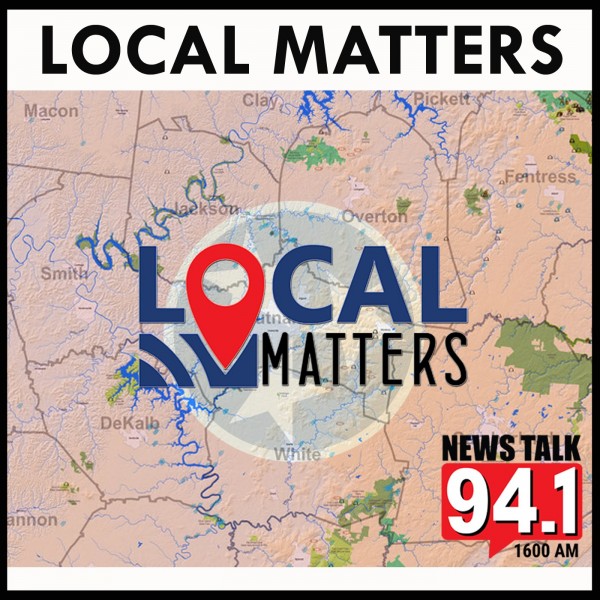 Tiffany Anton & Meet Jess Lewis
Tiffany Anton sits down with Jess Lewis, Director of Marketing at The Biz Foundry in Cookeville, and owner of Knockout Print Shop. They discuss what Knockout Print Shop is, and the planner accessory products that they provide, what marketing means to her, how she recommends business owners approach their own methods of marketing, as well as how she became involved with The Biz Foundry, and why she enjoys getting to work with and support local entrepreneurs and business owners.

Listen to the latest Local Matters Podcast… Presented by Office Mart.