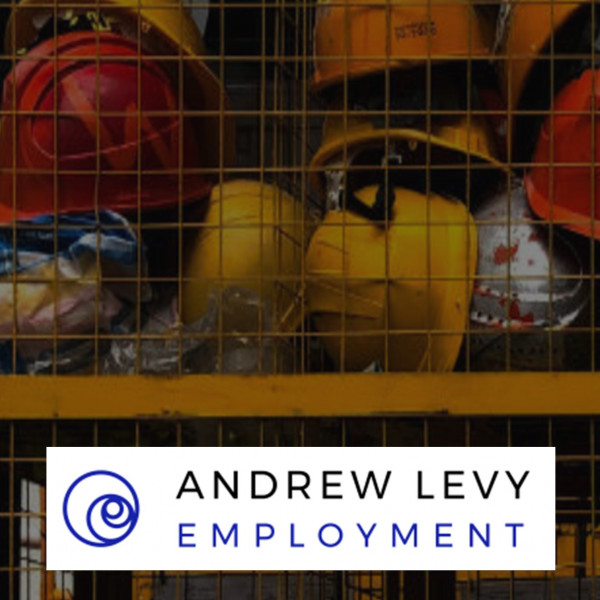 #014 Year-end Roundup - a look ahead to 2022
Join Andrew Levy as he touches on the important issues that arose during 2021 and those that await us in 2022.

With the dark COVID cloud still hovering above us the effect on the economy has been dramatic with employment, wages and earnings being the main casualties. Listen to Andrew as he discusses the issue of mandatory vaccination in the workplace. How this fits in with the rights enshrined in our Constitution and how you can safely handle those anti-vaxxers.

What is happening in the realm and direction of wage settlements?

Why we are surprisingly seeing more militant strikes in the current economic environment and why union strategies appear not to have changed in light of our fragile economy.