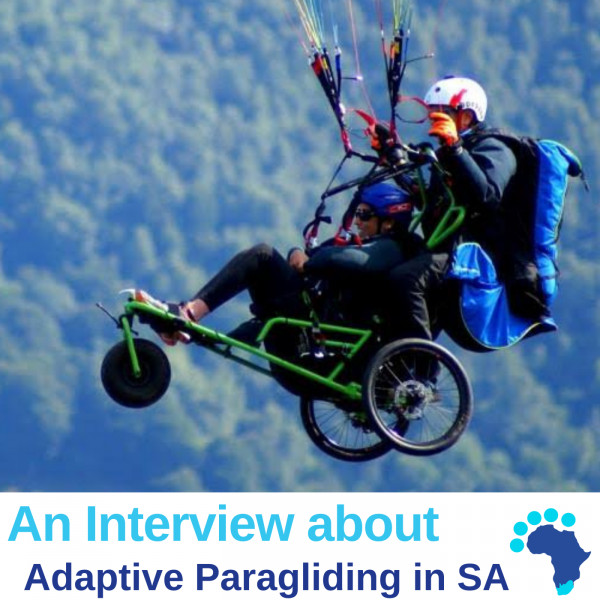 56 - An Introduction to Adaptive Paragliding in South Africa
In this episode, our host, Lois Strachan, speaks with Matthew van Zyl from Square One Paragliding and Taryn Tomlinson from Able2Travel about the introduction of adaptive paragliding into South Africa.

Today's travel quote is by Leonardo da Vinci: "Once you have tasted flight, you will always walk the earth with your eyes turned skyward. Because there you have been, and there you long to return"

This episode was edited by Craig Strachan using the Hindenburg software. Credits read by Musa E Zulu.