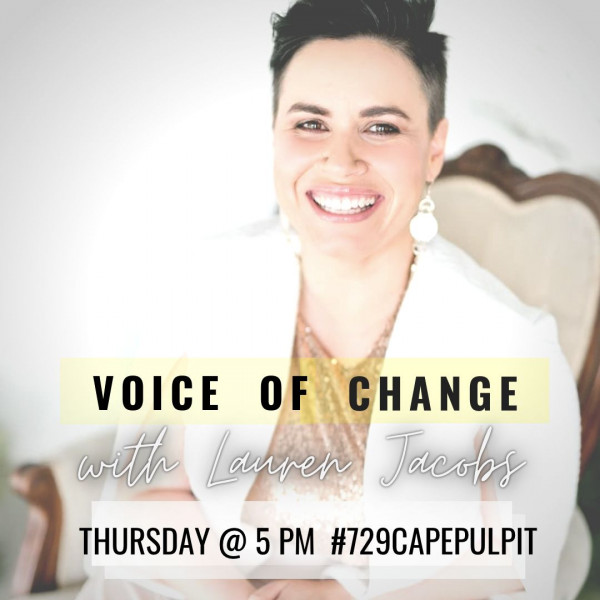 Voice of Change - Andy Lester - Head of conservation at A Rocha UK
18.11.2021 - This week on Voice of Change, Lauren is joined by Andy Lester, head of conservation at A Rocha UK, a Christian organisation working to protect and restore the natural world, as well as working alongside churches worldwide to care for the environment. With passion and wisdom, Andy will share about the impact of COP26, climate change, the challenge for Christians and the overwhelming good news that Christians are uniting together to care for the planet.
Andy Lester is one of the directors of A Rocha UK, and is head of conservation at the organisation.