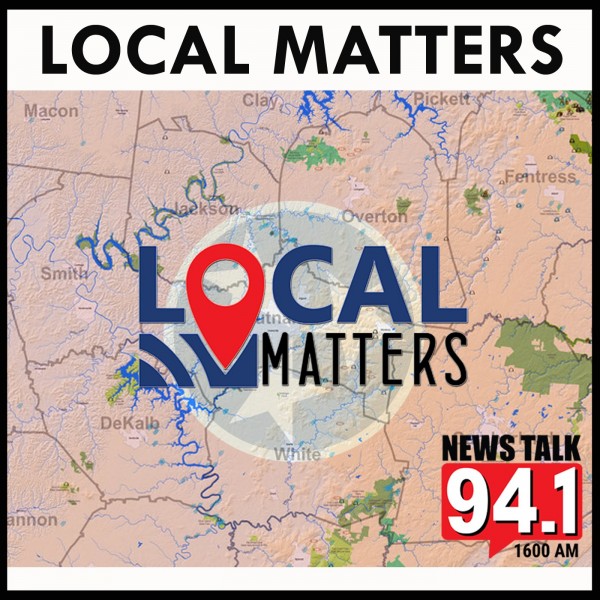 Ben Rodgers & Overton County Redistricting, County Commissioners, And Infrastructure
Ben Rodgers meets with Overton County Executive Ben Danner. They discuss redistricting efforts in Overton County, the recently filled vacancies on the Overton County Commission, what the process is like for bringing new county commissioners on, as well as how they're looking to address road conditions in the county with the recently passed infrastructure bill.

Listen to the latest Local Matters Podcast… Presented by Office Mart.