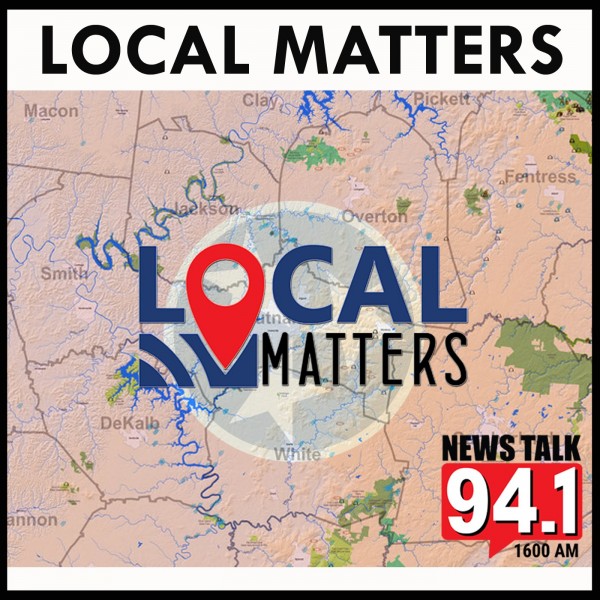 Sam Brooks & Algood Middle School Principal
Sam Brooks meets with Dr. Bubba Winningham, Principal of Algood Middle School. They discuss his early life growing up in Cookeville, the importance of middle school sports for young student athletes, and what they stand to learn at that age by being involved, as well as what the transition into an administrative role was like for him, and what the experience has taught him so far.

Listen to the latest Local Matters Podcast… Presented by Office Mart.