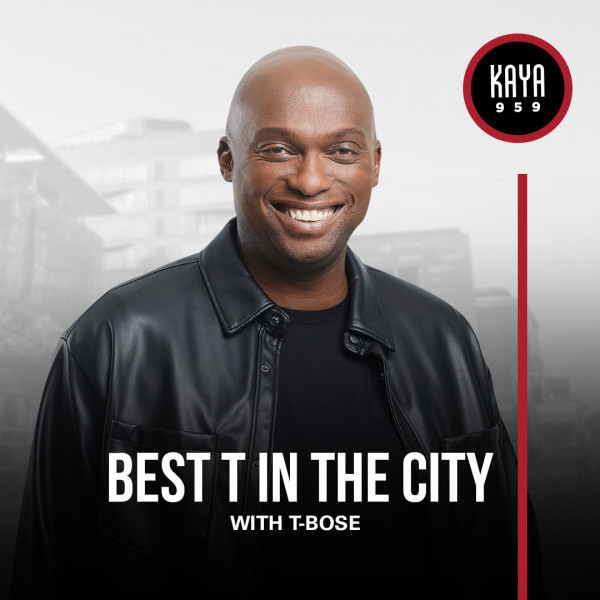 #WarningAboutQuietMen
Ladies, what's your experience with quiet men? Are they indeed just innocent or behind the quietness lies some wickedness? #WarningAboutQuietMen

and apparently quiet girls too.

Quiet girls are capable of more, have you dated one?

Is it the same "quiet" as an introvert, not talkative, ongaphaphi OR Olungile (sweet and kind, gentle soul)?

Is there a difference??