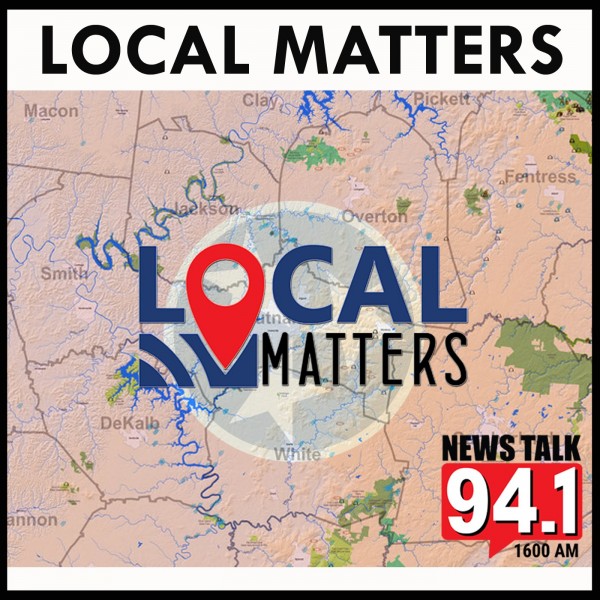 Bob Bell & The Month Of November, Veterans Day, And World War I Education
Bob Bell talks with Dr. Mike Birdwell, Professor of History at Tennessee Tech University. They discuss the importance of the month of November, the history of Veterans Day and with it represents, what the Tennessee Great War Commission is, and their mission to document Tennessee's role in World War I, as well as a look into the the history of one of the most famous Tennesseans from WWI - Alvin York.

Listen to the latest Local Matters Podcast… Presented by Office Mart.