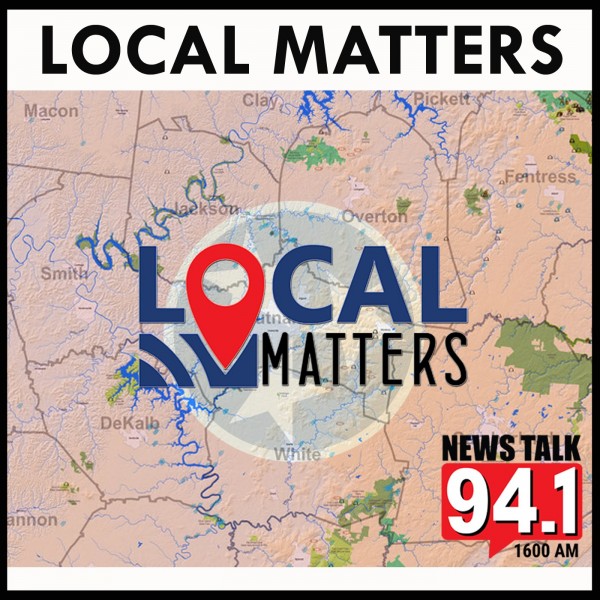 Tiffany Anton & The Smoky Nights
Tiffany Anton talks with Lily and Anthony Nguyen, leading members of the Cookeville band The Smoky Nights. They discuss their backgrounds and what brought them to the Upper Cumberland area, the story behind how they formed their band, as well as the process of making their latest album, Waking Up In Wonderland, including finding a studio, budgeting, and other aspects of the business side of the music industry.

Listen to the latest Local Matters Podcast… Presented by Office Mart.