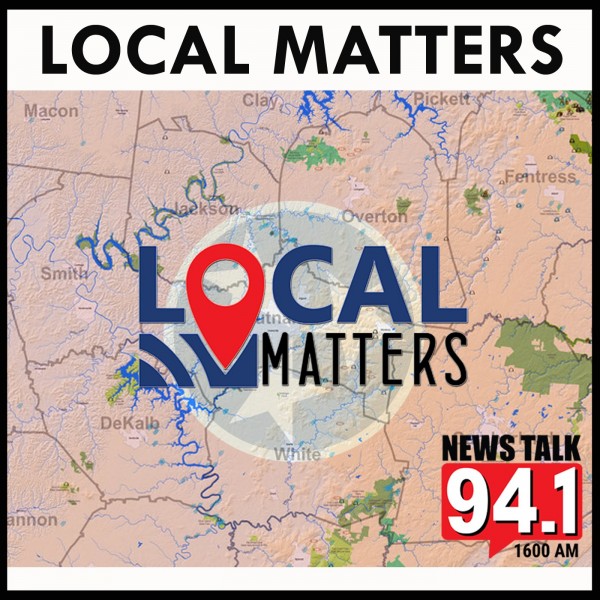 Sam Brooks & Meet Jeff Comer
Sam Brooks meets with Jeff Comer, former Putnam County teacher, supervisor, and coach. They discuss his family, his time growing up in Cookeville, his time at Tennessee Tech University studying education, and how it prepared him for adult life, as well as the role that faith played in his coaching philosophy over the years.

Listen to the latest Local Matters Podcast… Presented by Office Mart.