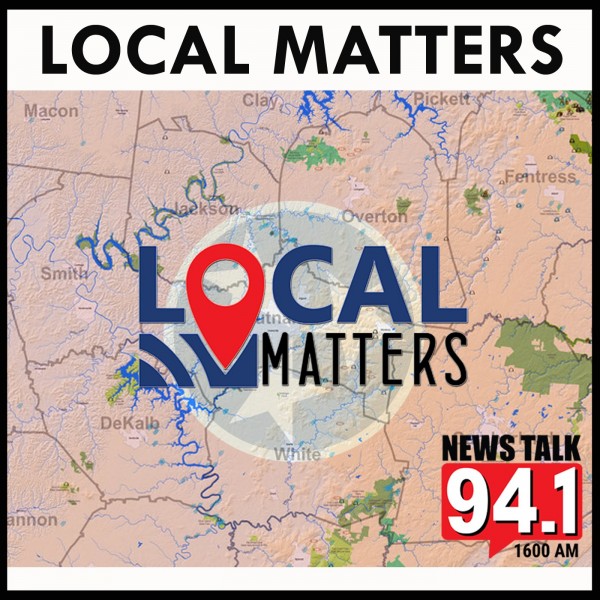 Tiffany Anton & Meet Randi Strong Barksdale
Tiffany Anton sits down with local entrepreneur Randi Strong Barksdale. They discuss her background and education, how her event planning business, Jet Set Planning, got its start, how she became involved with the Clover Lake Cottage in Granville, as well as what her upcoming project, Upper Cumberland Women, is, and how she aims to help and connect businesswomen across the Upper Cumberland.

Listen to the latest Local Matters Podcast… Presented by Office Mart.