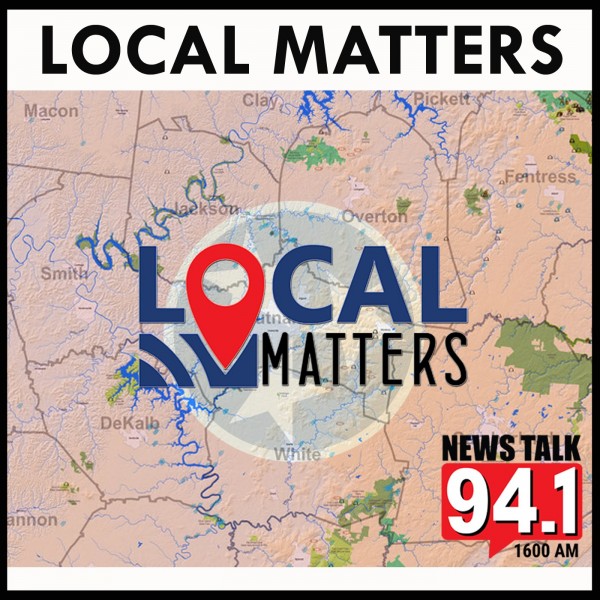 Ben Rodgers & Upper Cumberland County Mayor Roundtable
Ben Rodgers continues speaking with with White County Executive Denny Wayne Robinson, Smith County Mayor Jeff Mason, Cumberland County Mayor Allen Foster, and Jackson County Mayor Randy Heady. They discuss American Rescue Plan funding, how they are looking to spend those funds in their respective counties, how their friendship with each other got its start, and how that dynamic helps them in serving their communities, as well as what being a County Mayor/Executive means to each of them.

Listen to the latest Local Matters Podcast… Presented by Office Mart.