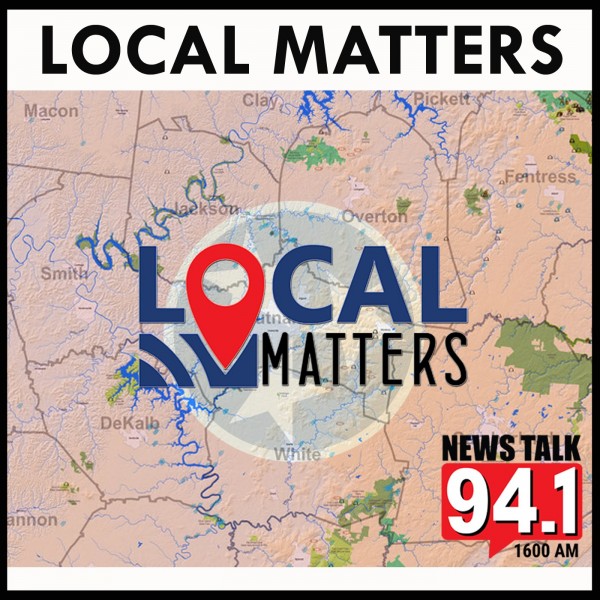 Sam Brooks & New Monterey High School Head Basketball Coach
Sam Brooks talks with Lynus Martin, the new Head Basketball Coach at Monterey High School. They discuss what sports meant to him growing up in DeKalb County, his family, the sports that his children play, and how becoming a father impacted his style of coaching, as well as what brought him to coach in Putnam County.

Listen to the latest Local Matters Podcast… Presented by Office Mart.