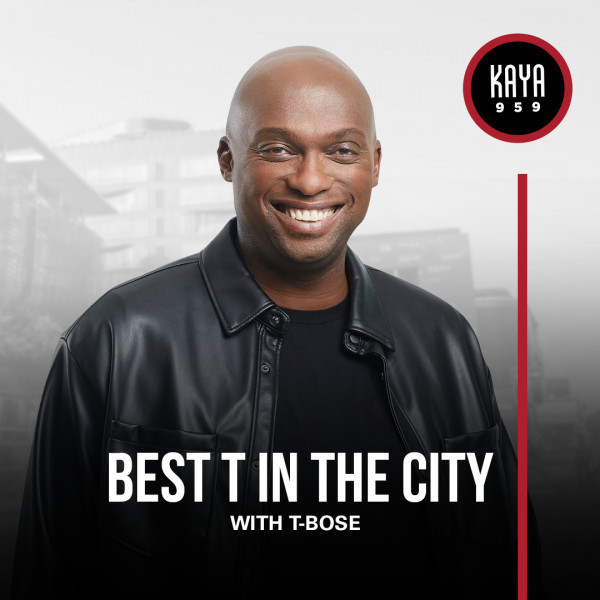 #NdodaKhuluma
#NdodaKhuluma, why unga'lali ekhaya?

Why have you made your woman an Option and no longer a Priority?

the biggest reasons why they keep away from home;
- women nag (boVuka si khulume).
- they no longer keep it fun (always solving problems).
- in essence, women talk a lot (complaints commission).