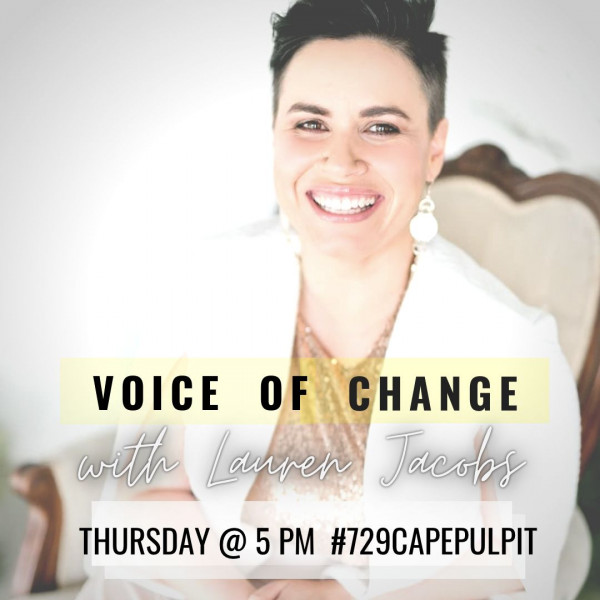 Voice of Change - Karen Bejjani - iHOPE Ministries
14.10.2021 - Karen co-founded iHOPE Ministries (www.iHOPEministries.org) with her husband to come alongside the Church and change the way everyday Christians think about sharing their faith across cultures. She's the author of The Blue Cord, coming early 2022.
Karen is passionate about drawing alongside the church and teaching Christians how to share their faith with those from other cultures and religions. She joins Lauren to break down the definition of evangelism, as well as to share how simple it is to share your faith with people of peace - those God is drawing to Himself. Karen's forthcoming book focuses on millennial women and the barriers they experience, which keeps them from sharing their faith. Karen shares about these barriers and equips the listener to boldly proclaim their faith in this generation.