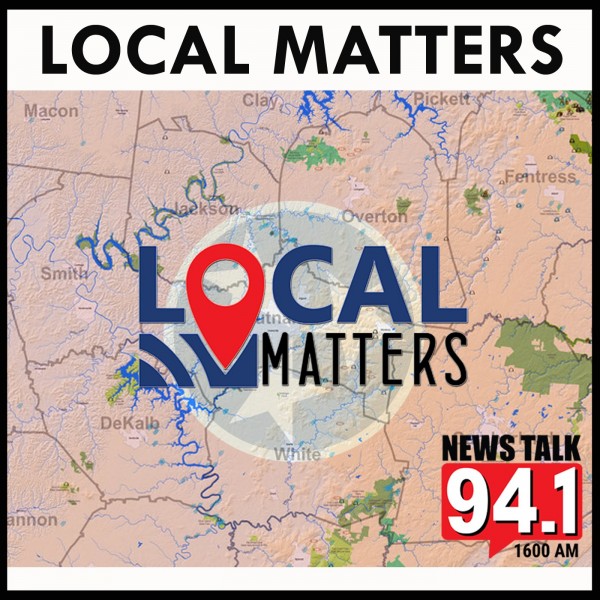 Ben Rodgers & Redistricting Across The Upper Cumberland
Ben Rodgers sits down with White County Executive Denny Wayne Robinson, Smith County Mayor Jeff Mason, Cumberland County Mayor Allen Foster, and Jackson County Mayor Randy Heady. They discuss redistricting efforts in their respective counties, how the COVID-19 pandemic has impacted and delayed those efforts, what a census block is and he role that they play in redistricting, as well as their respective timelines for their redistricting plans.

Listen to the latest Local Matters Podcast… Presented by Office Mart.