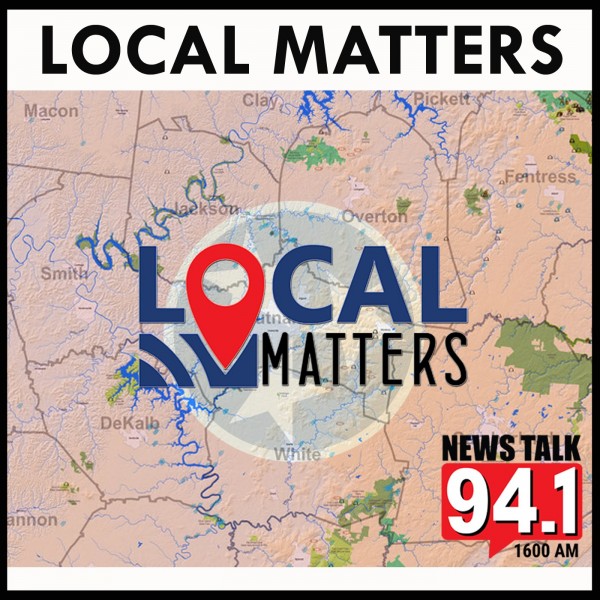 Sam Brooks & Meet Steve Medlin
Sam Brooks meets with former football coach, teacher, and Putnam County Commissioner, Steve Medlin. They discuss his time growing up in Cookeville and how the town has changed over the years, his time as a student teacher, how his time at Oak Ridge shaped his style of coaching early on, as well as how the size of schools across the state impact its students and faculty both academically and athletically.

Listen to the latest Local Matters Podcast… Presented by Office Mart.