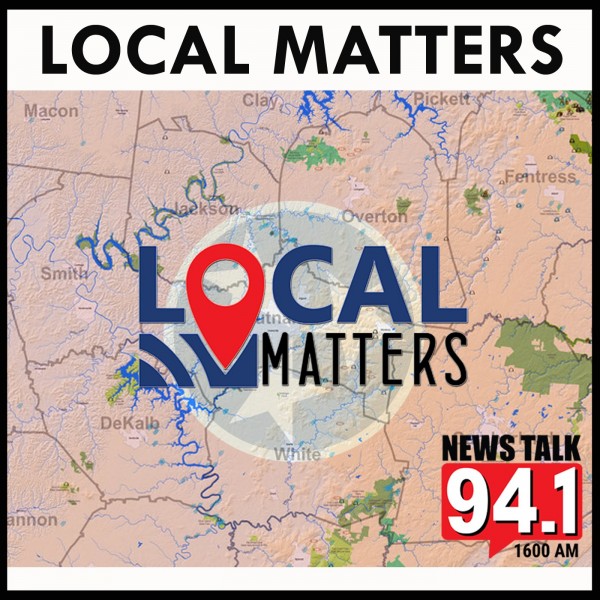 Bob Bell & NIET And Learning Loss
Bob Bell sits down with Dr. Sharon Anderson, 9-12 Curriculum Supervisor for Putnam County Schools, and Keely Potter, Regional Director for the National Institute for Excellence in Teaching (NIET). They discuss what the NIET is and what their partnership with Putnam County Schools entails, what learning loss is and how it has impacted  Putnam County Schools due to the COVID-19 pandemic, as well as what a learning coach is, and how they help train and support teachers in the classroom.

Listen to the latest Local Matters Podcast… Presented by Office Mart.