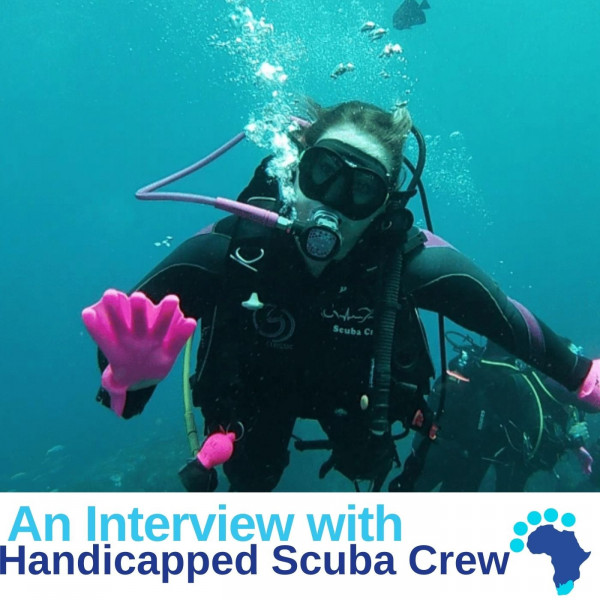 54 - Scuba Diving for Persons with Disabilities
In this episode, Lois Strachan chats with the team from Handicapped Scuba Crew, an NPO that provides adaptive scuba diving experiences.

Handicapped Scuba Crew can be found on Facebook at https://www.facebook.com/HandicappedScubaCrew/

Today's travel quote is by Justina Chen Headley: "I didn't know that the world could be so mind-blowingly beautiful."

This episode was edited by Craig Strachan using the Hindenburg software. Credits read by Musa E. Zulu.