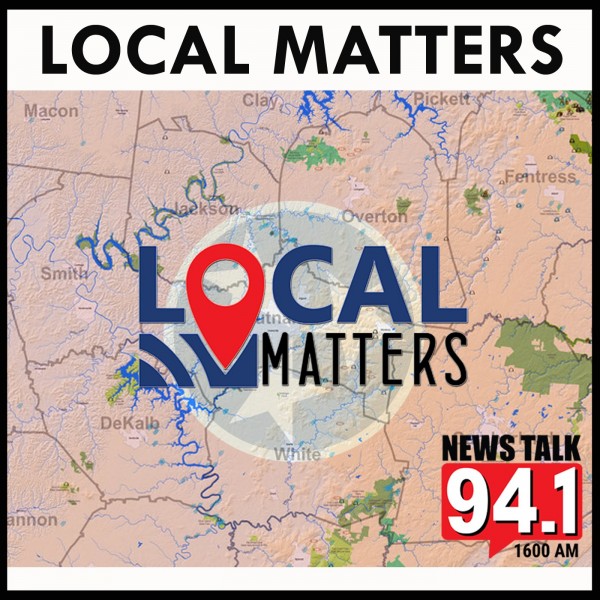 Sam Brooks & Meet Steve Jones
Sam Brooks sits down with Steve Jones, former Putnam County teacher and coach. They discuss his early life growing up in Silver Point and playing sports across Putnam County, the mentality that he had when leading student athletes both athletically and academically, as well as an overall recap of his teaching and coaching career.

Listen to the latest Local Matters Podcast… Presented by Office Mart.