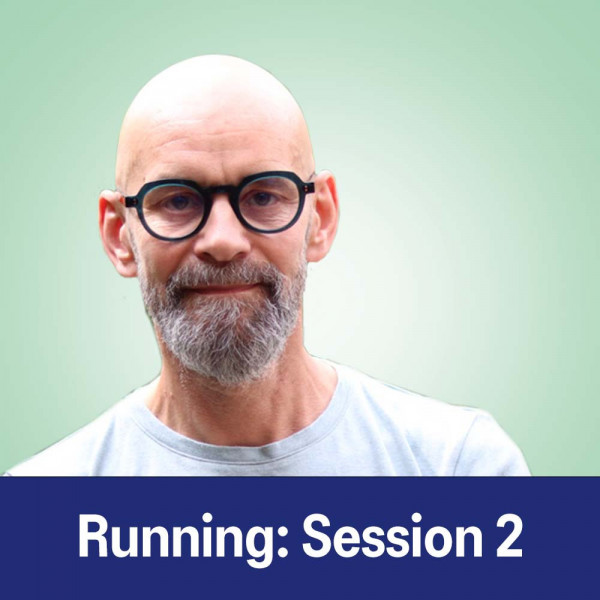 Week 2 | Breath & Movement | Running 2
[Session 1] Continuing the theme of breath and movement with Gray Caws, this session will help us build more confidence and control in our movement through guided breathwork. We'll move up through the gears a little and focus on keeping control over our breath in higher intensity sessions.

We'll also learn to listen to our body and how pauses in our breathing can support our physical effort.

Remember, try to do the programme in order and do session one and this session before you move on. If you've done the running session, there's no need to also do walking, but you can switch between the two.