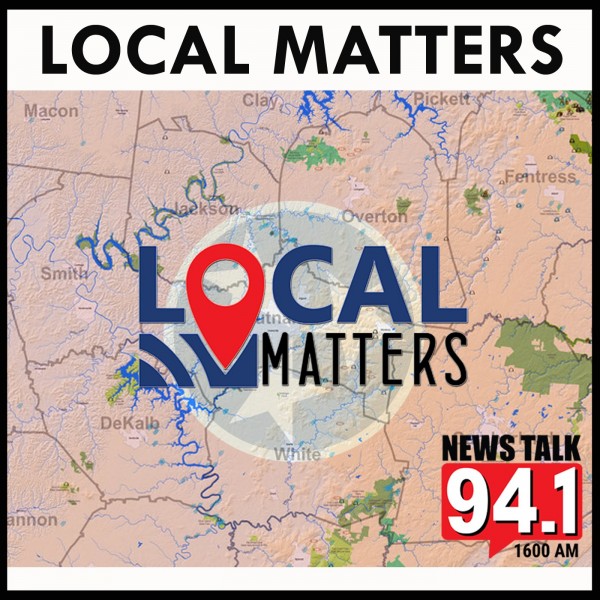 Tiffany Anton & The District Creative
Tiffany Anton talks with Zach Buckner, Owner and Creative Director of The District Creative in Cookeville. They discuss what The District Creative is and the marketing and branding services that they provide for small to medium sized businesses, the importance of developing marketing plans and styling guides for a business to adhere to, as well as just how crucial it is for a business to know who their customer is and how to market toward them.

Listen to the latest Local Matters Podcast… Presented by Office Mart.