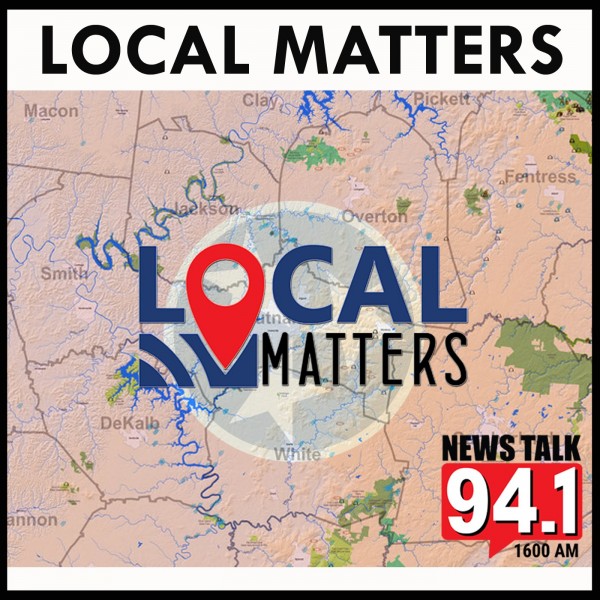 Bob Bell & TTU iCUBE And Tennessee Together
Bob Bell sits down with Alexis MacAllister, Program Manager for Tennessee Together, as well as a member of iCUBE at Tennessee Tech University. They discuss what iCUBE is at TTU and how she became involved with the iCUBE office, what they have planned for the fall 2021 semester at TTU, how they are working with Tennessee Together to promote opioid abuse awareness and intervention, as well as how Tennessee Together works at the community level to further educate and help save lives.

Listen to the latest Local Matters Podcast… Presented by Office Mart.