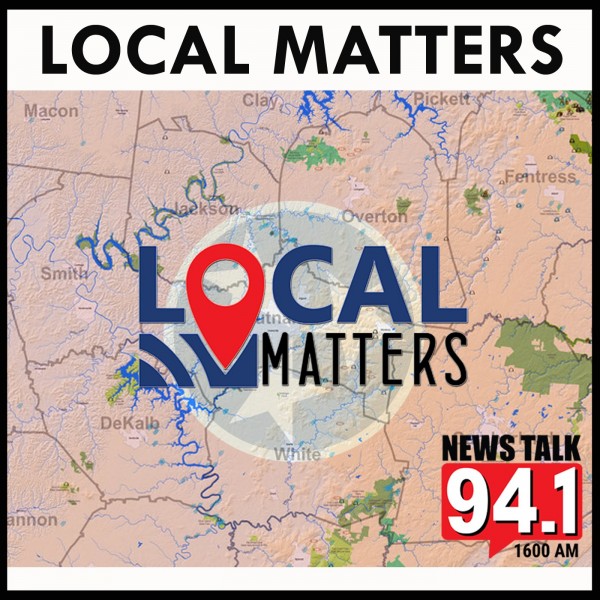 Ben Rodgers & Small Business Development Center
Ben Rodgers meets with Tyler Asher with the Upper Cumberland Development District (UCDD), and the Small Business Development Center (SBDC) in Cookeville. They discuss his experience serving on the Putnam County Redistricting Committee, how the SBDC is able to assist in County Commission meetings, how the SBDC got its start, as well as the services that they provide, and how they can assist local entrepreneurs and business owners.

Listen to the latest Local Matters Podcast… Presented by Office Mart.