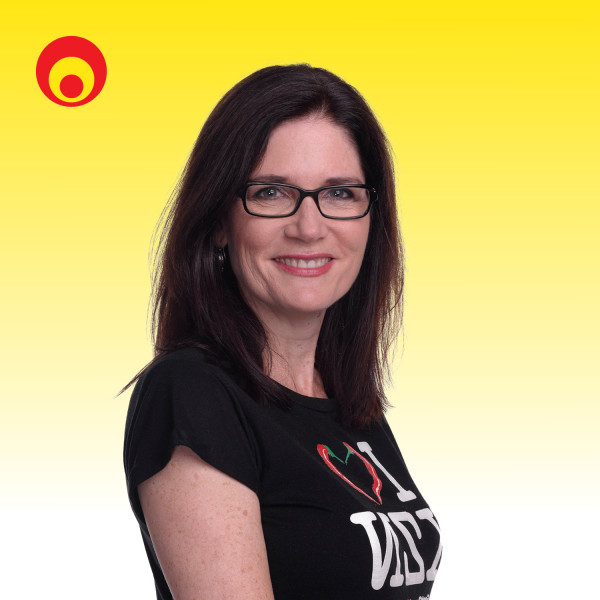 Beware the non existent puppy scam, says Consumerwatch's Wendy Knowler
Here is some advice on how to spot a pet scam. The pet scam is by no means new, but a significant number of South Africans are still falling for it. If you type "husky breeder" or "maine coon kittens" into an internet search engine, you will inevitably land on the page of a fraudster.
The asking price may seem like a good deal, but given that it's a pretend pup which a fraudster is dangling as a lure, it's can turn out to be very expensive indeed.
Take a listen as she shares how to demand back some of the money from these scams.