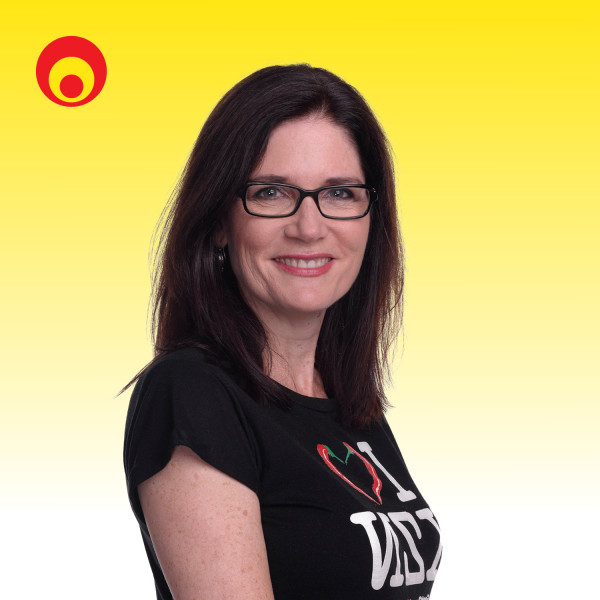 This is how to NOT do Black Friday
With Black Friday on everyone's lips, it's everywhere on radio and television and on our phones, it is easy to be swept up by the hype.
Consumer journalist, Wendy Knowler shares some valuable information regarding ways to stay safe financially during Black Friday.
Do it all correctly. Take a listen how that's done.